St. Anthony Catholic School was dedicated on September 27, 1927, in the belief that education is one of the most important ways that the Catholic Church fulfills its commitment to bring about the kingdom of God.
Students are held to a high standard of academic achievement, discipline, and Christian values.
Our students typically excel in all academic areas, surpassing their counterparts on national levels and consistently graduate in the top 10% of their high school class. 
We provide well-rounded and challenging curriculum in Math, Science, English, History, Reading, Religion, Spanish, PE, Music, and the Arts. 
St. Anthony Tri-Parish Catholic School follows Wyoming Department of Education Standards. Students take NWEA Growth Assessments to evaluate annual progress. Scores also function as a tool to help teachers and administration implement changes to ensure academic excellence for every student. 
Religious Education at all grade levels
Spanish Foreign Language Program at all grade levels
Music Program – includes band and choir
Integrative Technologies at all grade levels
Physical Education at all grade levels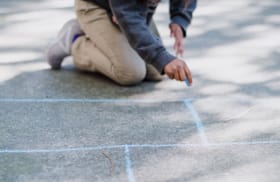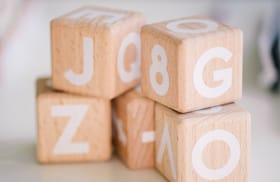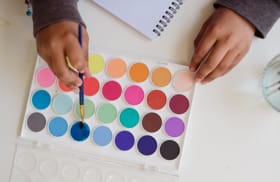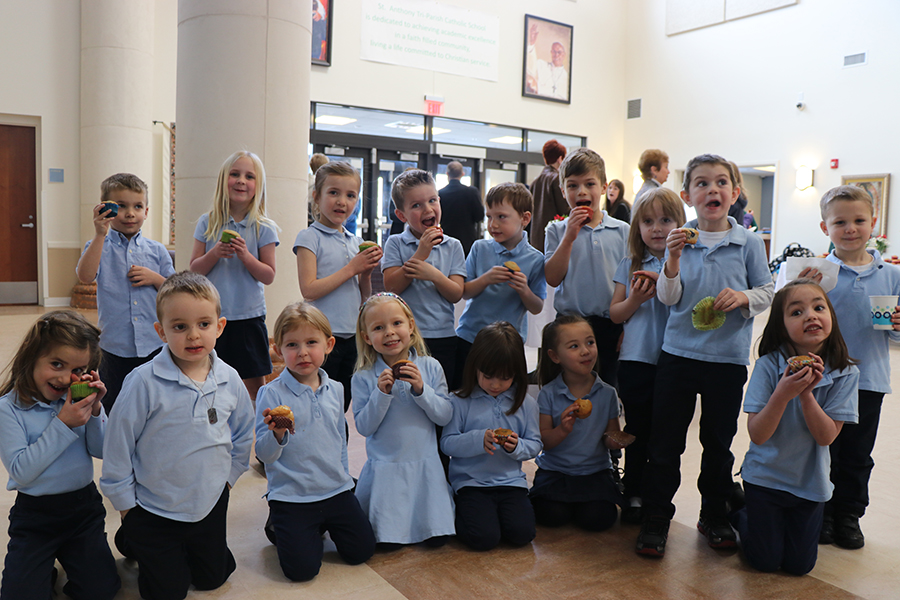 PreSchool
We Make Learning Fun and God-Centered
With God's guidance, we provide a developmentally appropriate child-centered preschool curriculum. Our teachers encourage progress on an individual level and get to know each child's abilities, interests and personality. We indulge in many creative imaginative play environments that stimulate learning through experiences, providing important social opportunities that prepare each child for life. Our program encourages curiosity and a love of learning, through maintaining academic rigor while promoting inquiry and play.